Trust, professionalism and flexibility
Welcome to the Geoplanning website. Discover herein the services we have to offer. Our objective is to provide the most comprehensive technical solutions for each and every client.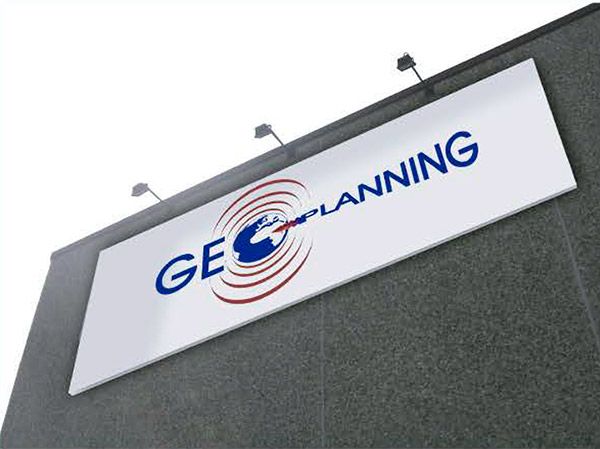 At Geoplanning we certify the aptness and dependability of the geotechnical investigations and studies we carry out. When relevant, we inform of the deficiencies that may arise and/or the consequences that may have an impact on the implementation of the projects. The design of the earthworks is of the utmost importance, as a well-made design guarantees success. At Geoplanning, we provide the most appropriate and economic technical solutions for any particular job, as every client is unique to us.

We are a trusted, leading, and highly experienced company in the sector, since 2001
We provide the most fitting and custom-made technical solutions